Raising capital is one of the most critical steps that a small business can take to achieve success. Without adequate funding, it can be difficult to expand, hire new employees, or even pay the bills. Obtaining the proper funding, however, is only half the battle. The other half is planning. Small business owners must be well-prepared and understand what investors are looking for to successfully raise capital. In this article, we'll look at how small businesses can prepare for capital raising.
Create a Sound Business Plan
The first step in preparing for capital raising is to create a solid business plan. A business plan is a written document that outlines the goals, strategies, and financial projections of a company. It is frequently used to persuade investors that a company is worthwhile to invest in. A thorough description of the company's products or services, target market, marketing and sales strategies, and financial projections should all be included in a well-written business plan. Small business owners should take their time researching and writing their business plans, as this will be crucial in attracting investors.
Create a Powerful Team
Building a strong team is another important aspect of preparing for capital raising. Investors prefer companies led by talented, experienced, and dedicated individuals. Small business owners should strive to assemble a team with a diverse set of skills and expertise who are dedicated to the company's success. This could include hiring new employees or working with current employees to improve their skills and knowledge.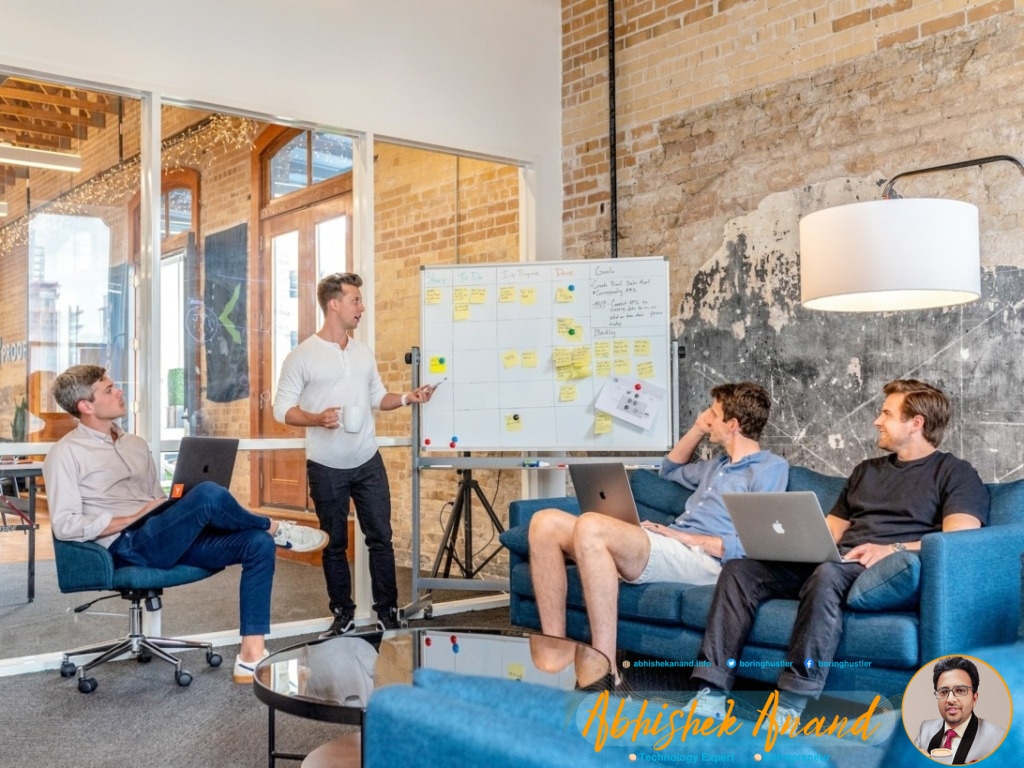 Create a Solid Financial History
Investors are also looking for companies with a solid financial history. This includes a track record of steady revenue growth, profitability, and a solid balance sheet. Small business owners should work to build a strong financial history by maintaining accurate financial records, monitoring their cash flow regularly, and seeking the advice of a financial advisor. Small businesses will be better prepared to attract investors and secure the funding they require to grow and succeed if they establish a strong financial history.
Understand Your Market
Understanding your market is another important aspect of preparing for a capital raise. Investors seek companies that have a clear understanding of their target market as well as a solid strategy for reaching and engaging that market. Small business owners should conduct market research to better understand their target market's demographics, needs, and purchasing habits. They should also create a clear marketing strategy that includes tactics for reaching and engaging their target audiences, such as social media marketing, email marketing, or advertising.
Prepare to Present Your Company
Finally, small business owners should be ready to present their companies to prospective investors. This could include preparing a pitch deck, a video presentation, or a demo of their products or services. The presentation's goal should be to communicate the value of the company and persuade investors that it is worthwhile to invest in. Small business owners should practise their presentations and be prepared to answer questions and address any concerns raised by investors.
Conclusion
Raising capital is an important step for small businesses, but it is not always simple. Small business owners can increase their chances of success and secure the funding they need to grow and succeed by planning for capital raising. Whether it's creating a business plan, assembling a strong team, establishing a solid financial history, or understanding your market, taking the time to prepare will make all the difference in attracting investors and securing the funding you require.